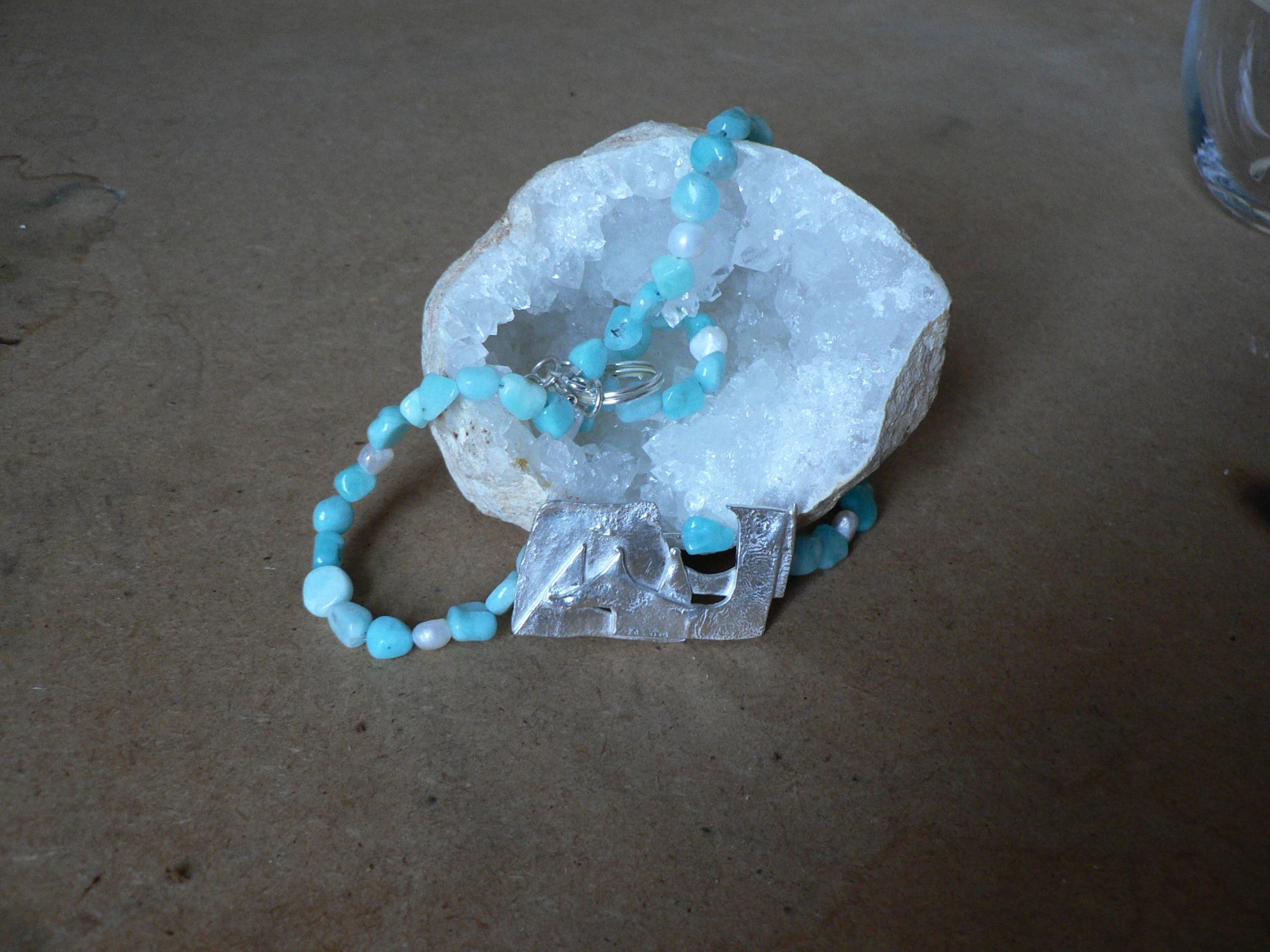 Hand made in London - Jewellery in Silver
Look here for earrings, necklaces, pendants, bracelets and rings, craftswoman made in sterling silver and semi-precious stones such as amethyst, lapis lazuli, rose quartz, kyanite, and pearls, among others.
I work in silver firstly because I like it, but, just as importantly, it gives a item value while remaining at a price that is accessible.
Say "No" to fast fashion - buy here for the long term.
I'm Ruth and I am StudioRed49. I make quirky jewellery, in recycled silver, in London.
I first started making jewellery when I had finally finished my qualification and had my evenings to myself. I took some courses in making jewellery and found that I enjoyed the designing and making of these pieces. A career took over after a while, but in time, I found that I had time again so I set up my own workshop and got back to making.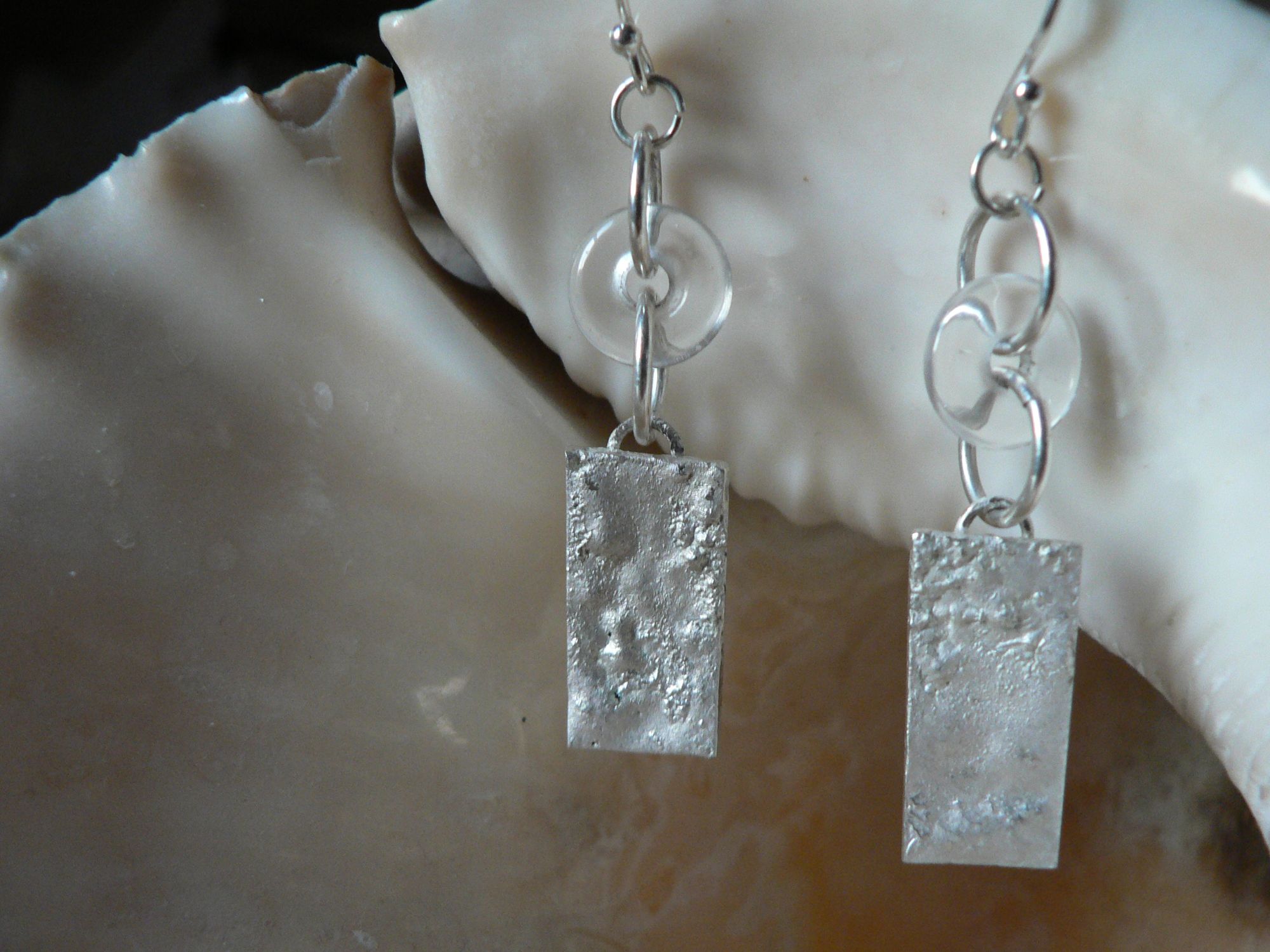 So now, I design and make jewellery for the pure joy of doing it. Being able to sell my work means that I can share it with other, like-minded, people.
My jewellery is designed for people who are looking for something out of the ordinary, a one-off, that will not max out the credit card.
So please, have a browse through my work and be tempted.